Venetian Blinds
Venetian blinds - Create ambient lighting and maintain your privacy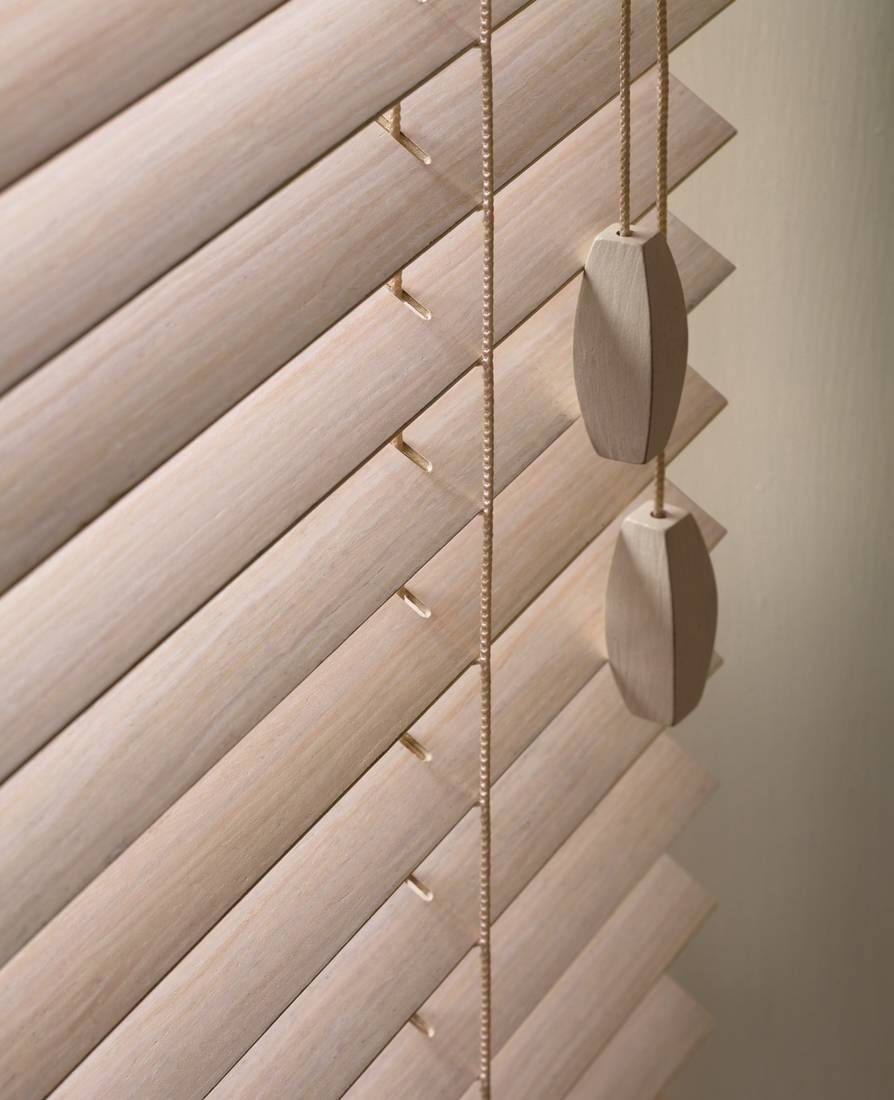 Venetian blinds are elegant and stylish. Their sleek horizontal slats are constructed from
quality timber, PVC and aluminium. They are durable and allow you to customise the amount of light you would like in your home.
Venetian blinds allow you to have complete privacy when your blinds are completely closed, which prevents light and heat from entering your room.
They also allow you to have the flexibility to moderate the temperature and light, by adjusting the angle of the slats, or you can raise the venetians up, to enjoy uninterrupted views and maximise the sunshine entering your home.
Venetian blinds will allow the breeze to pass through their slats if your window is open, which will cool your home on those warm summer evenings.
Specifications:
Aluminium: 25mm & 50mm slats.

New York Lifestyle: 63mm & 50mm slats.
100% Polystyrene.

Tuscany: 63mm & 50mm slats.
100% PVC.

Woodview: 63mm & 50mm slats
Faux Wood

Timberview: 63mm & 50mm slats.
Natural Timber Collection

Colour: Venetian Blinds comes in a variety of colours to suit every style.

Control: Cords & Wands

Privacy: Venetians allow you to easily alter the slat direction, so you can control how much light you want inside your room.